Empowering Women
of the Island Community
The Mission
We are dedicated to empowering and supporting the women who work and live on the islands through networking, mentorship, continuing education and career advancement.
Our ladies
Passion does not begin to describe our feelings for what we do. We are united in the belief that our ability to nurture and grow the businesses and especially the women of Sanibel and Captiva will enlarge and enhance this wonderful world that is our lives on island.
Monthly speakers and events
We search for the best guest speakers for our monthly meetings on island. Expand your network and meet wtith the top island executives and business people.
"We welcome you to SanCanBWA! Please join us at any of our meetings."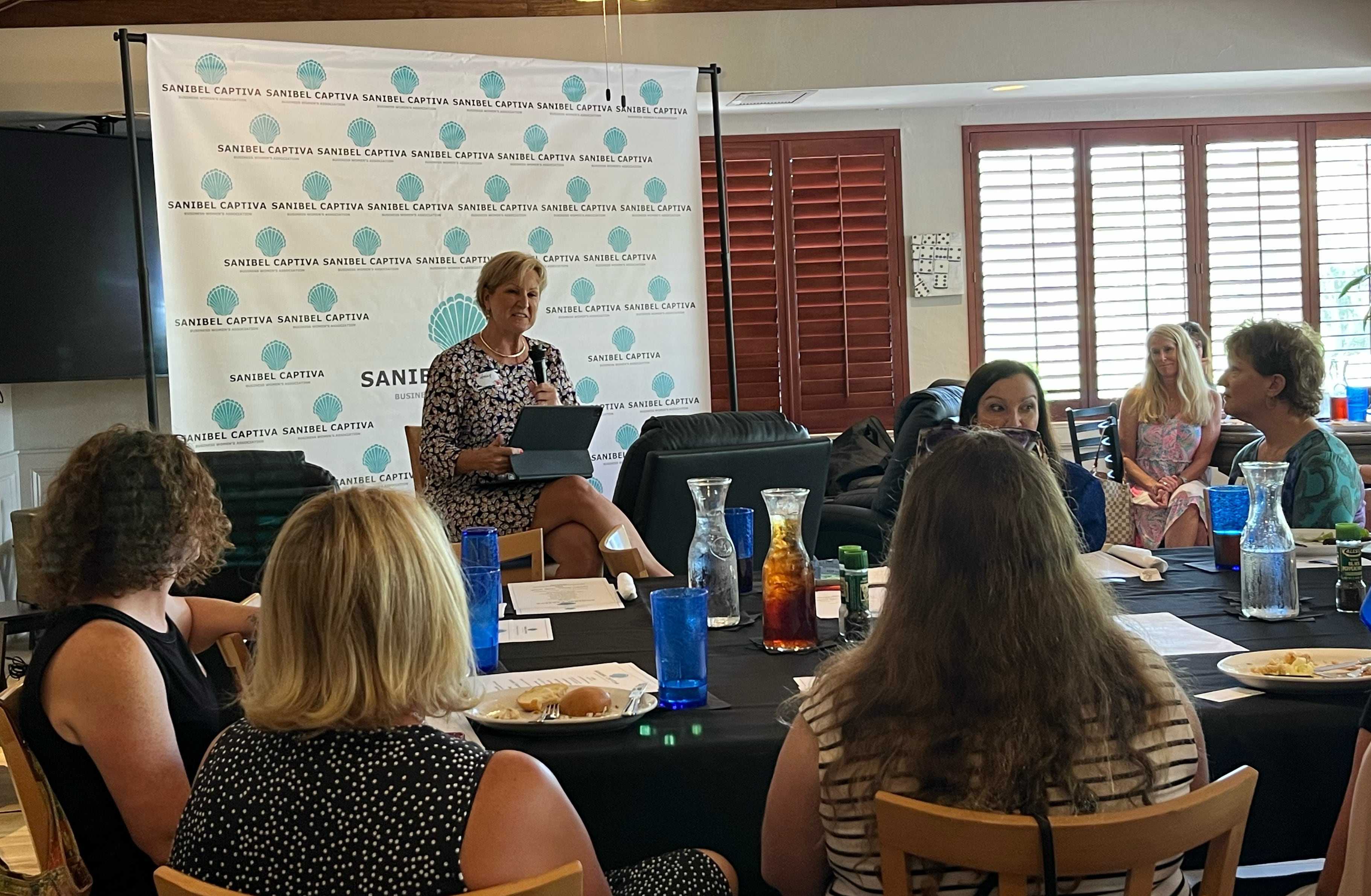 Women helping women
Belong to the premier business association on Sanibel and Captiva! We are growing and expanding every day. Bring your expertise and help others. Expand your networking and find those who match your business interests.